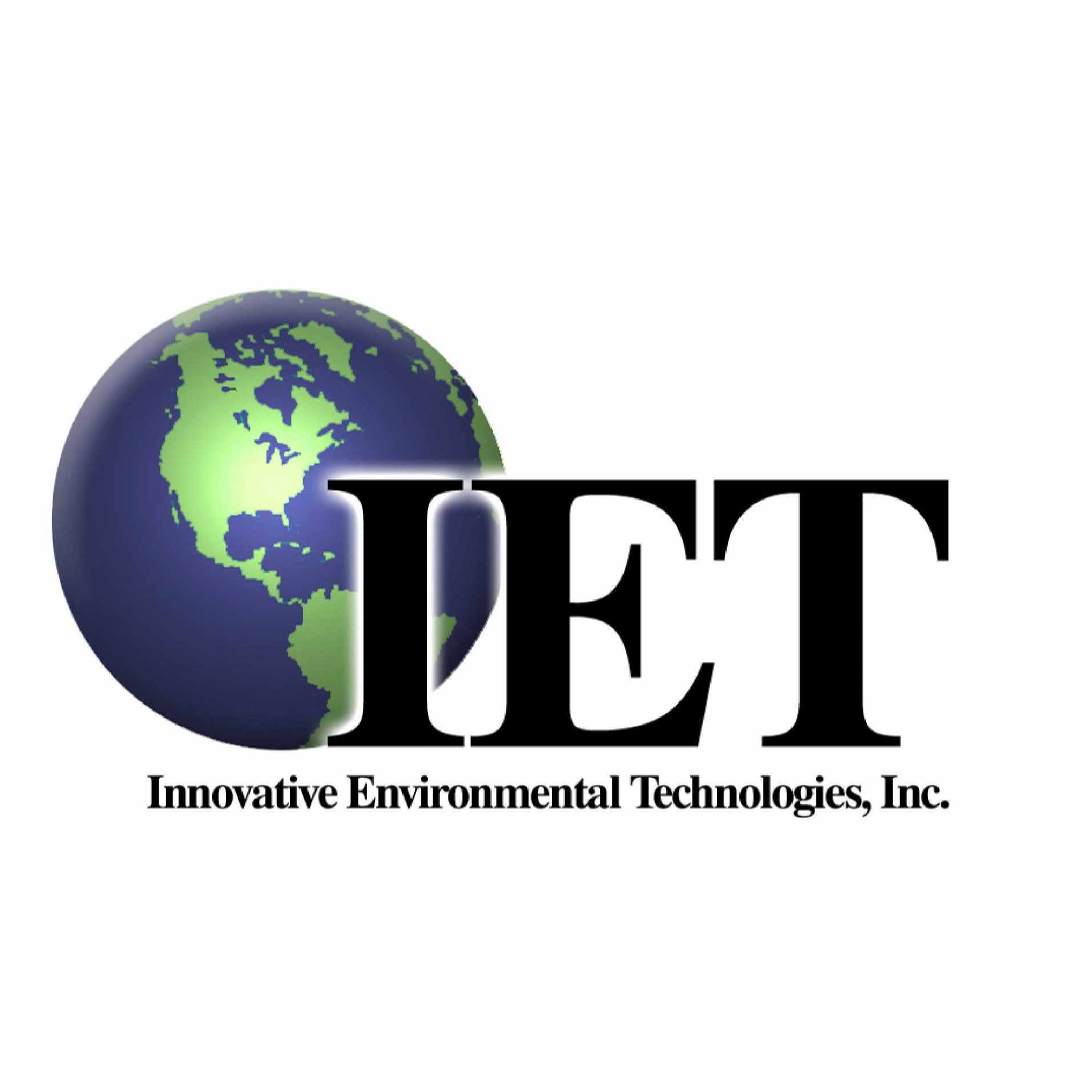 Innovative Environmental Technologies, Inc
Origins of the Company: Formed in 1998 by Michael Scalzi, Innovative Environmental Technologies, Inc. (IET) was inspired by the observed need for a remedial contractor in the environmental industry that could provide state-of-the-art remedial technologies to environmental consultants and engineers. To achieve this objective, IET would have to continuously develop, patent and license innovative and emerging technologies. Further, IET would have to position itself as a remedial contractor and technology vendor to a sophisticated and knowledgeable customer base. Unencumbered by any one product supplier relationship, IET could provide its customers coordinated remedial programs integrating a variety of remedial products.
Evolution of the Company: In the early years, IET focused on the development of efficient in-situ delivery processes that would be capable of injecting a wide variety of materials to targeted subsurface formations. These efforts resulted in the patenting of IET's apparatus for in-situ injections as well as the design and manufacturing of its own proprietary injection tooling (US Patent 7,044,152). During these early years, IET's focus was primarily aerobic biomineralization processes for the treatment of dissolved and sorbed phase petroleum hydrocarbons. The success of these treatment validated IET as a resource to numerous consulting engineering companies across the country. By 2001, IET was approached by several of its clients to evaluate and propose treatments for chlorinated solvents. Between 2001 and 2003, IET proposed and implemented many in-situ programs targeting chlorinated ethenes and ethanes. IET applied various oxidative and reductive technologies during these years, finally focusing on a synergistic biotic-abiotic approach for the treatment of chlorinated solvents (US Patent 7,129,388).
Establishing and maintaining the relationships with its customers while focusing on the company's image as a technology resource to these customers required IET to evolve into a value-added contractor. To add value to it's services, IET chose to provide free data analysis of the projects it had implemented. Together with lump-sum pricing for turn-key remediation services, IET has been able to become an invaluable resource to its customers while maintaining a connection to the individual projects' data. It has been this "connection" that has allowed IET to evaluate the efficacies of individual remedial compounds and the implemented programs. The interpretation of the biological, abiotic, geochemical and hydrogeologic changes in conjunction with treatment efficacies has resulted in unique treatment strategies, additional patents and proprietary treatment approaches. This continuous evolution and innovation has become the hall-mark of IET and its value to our customers.