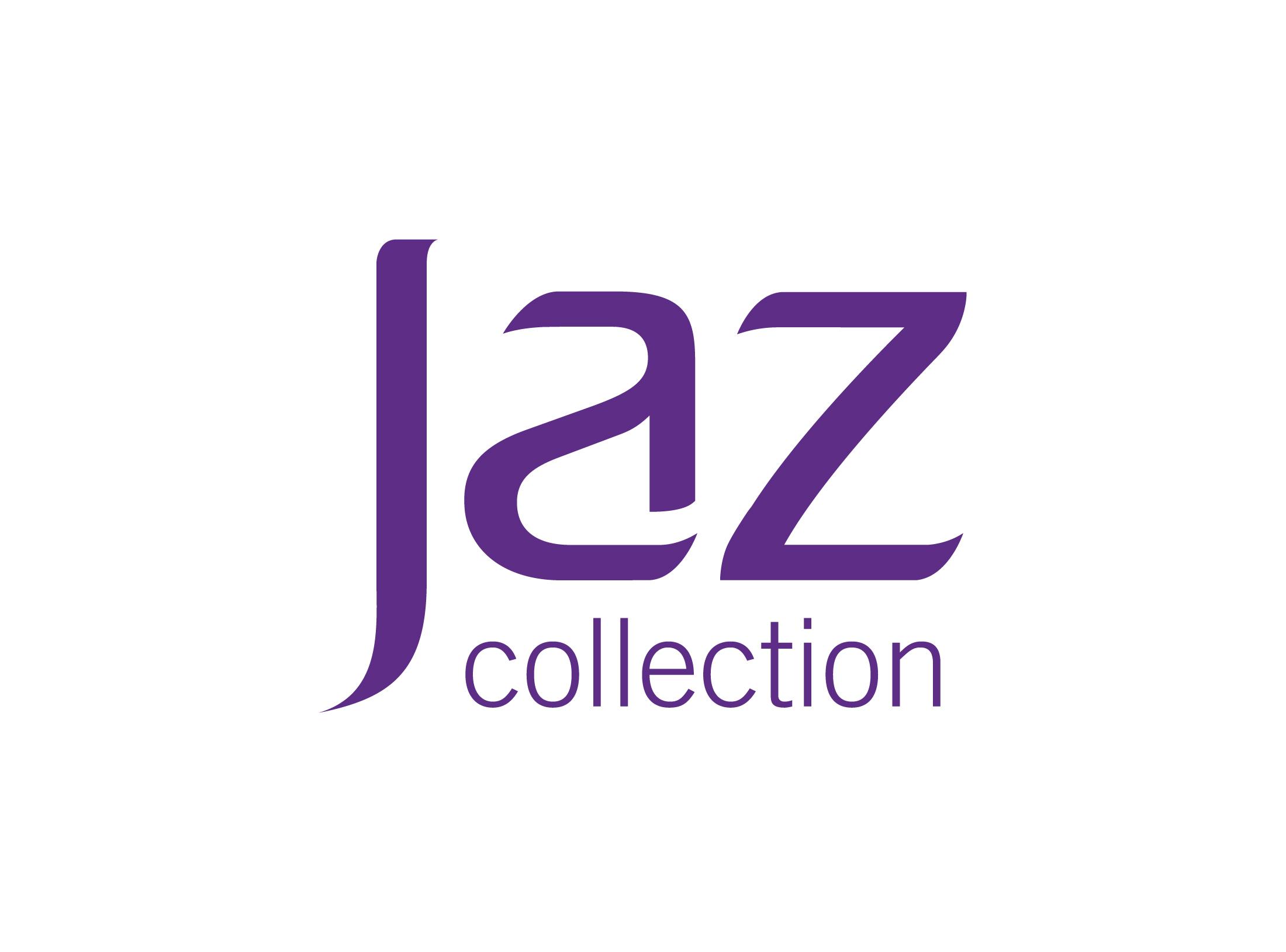 Jaz Hotels, Resorts & Cruises
Jaz Hotels, Resorts & Cruises is renowned for its five-star service, elegant architecture, friendly and reliable professionals and true extensive facilities. Just designed to impress.
Always adding an elevated style as well as personality to its highly regarded collection Jaz Hotels, Resorts & Cruises' dynamic portfolio includes Jaz, Iberotel, Sol Y Mar, and Travcotels. Jaz Hotels, Resorts & Cruises is one of the flags under Travco Group, Egypt's leading Travel and Tourism Company. Our brands have created a variety of holiday experiences to meet every taste.
The Jaz brand caters to the growing demand for high quality five-star properties that blend elegance with extensive leisure offerings. It symbolizes a company that leads the way to bring to mind positive associations through its dedicated employees and exquisite services.
Iberotel Hotel & Resorts, the atmosphere is tasteful and the clientele is international. A chain symbolizing enjoyment, relaxation and fun, which fulfills all the family needs for a perfect vacation. Enjoy first-class beach locations across Egypt and UAE. Built in a local architecture style, our four and five star hotels and cruises offer a high level of individuality and stylish atmosphere. This guarantees you a holiday like nowhere else!
Sol Y Mar is located in destinations of boundless choices; offering new ideas and concepts for a complete holiday experience, making it both valuable and unforgettable. The resorts are all about Sun and Fun, and the utmost attention to the smallest details. It is such a zest for life!
Travcotels, Egypt's leading Nile Cruise Company, owns and operates a fleet of 20 Nile cruise ships for live-aboard excursions along the country's historic waterway. As the largest Nile cruise line, Travcotels fleet of modern ships of four and five-star deluxe categories and sizes meet the requirements and needs whether for an individual traveler, an exclusive special interest group or a tour operator.
What we offer is not just a vacation, we offer you a world of unlimited choices with the warm Egyptian hospitality.